...Singapore Photos (1999)...
I flew to Singapore from Sydney.
---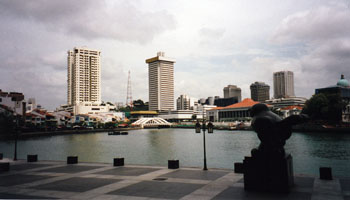 Singapore
I only stayed in Singapore for 3 nights and I spent most of this time wandering around the shops.
---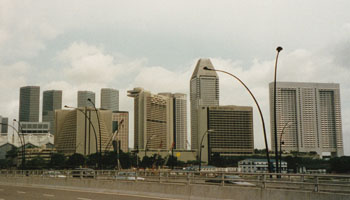 Singapore
While I was here I only managed to take two photos – neither of them were of anything interesting!
I left Singapore and flew back to London.