A short break in Bruges
Monday 14 December. I'd heard about Bruges from a number of people so it was good to finally see what all the fuss was about!
---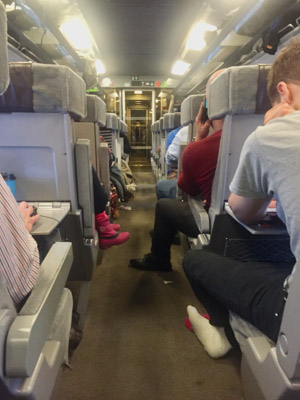 Eurostar
We took the Eurostar from Kings Cross St Pancras to Bruges, changing in Brussels.
---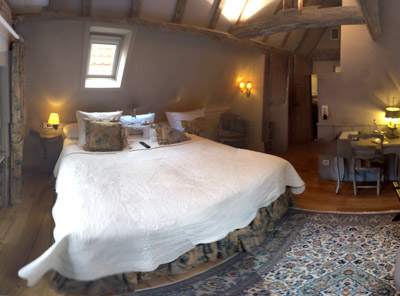 Relais Bourgondisch Cruyce
Whilst in Bruges we stayed at Relais Bourgondisch Cruyce, the hotel that happened to feature in the film 'In Bruges' (not that I'd ever seen it).
---
Located at the centre of town, Place De Bruges, had been taken over by an ice skating rink.
---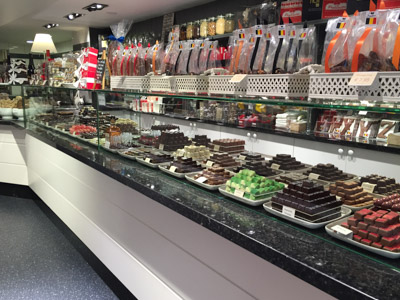 Belgian chocolate
The streets of Bruges, being Belgian, were lined with lovely chocolate shops... some of which gave away a free sample or two.
---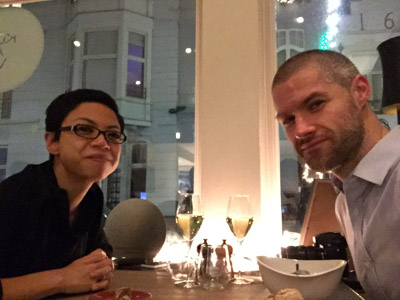 Dinner
Tuesday 15 December we had dinner at Kok au Vin.
---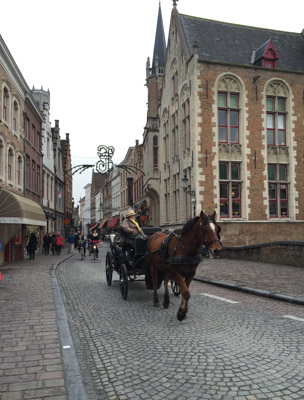 Exploring the town
Wednesday 16 December, our last day.
We went for a walk around Minnewater Lake, know as The Lake of Love.
Paid a visit to a special exhibition at Sint-Janshospitaal (Old Saint John's Hospital).
We had afternoon tea at Hotel Orangerie.