Hungary
A long weekend in Budapest
My parents very kindly paid for Tammay and I to spend a long weekend in Budapest to celebrate our 40th birthdays.
Saturday 2 July we had an early flight from Stanstead. We ended up flying with Ryan Air, and it wasn't that bad, paying for priority boarding turned out to be a good idea.
---
The Ritz Carlton
While in Budapest we stayed at the Ritz Carlton. When the hotel found out we were celebrating our birthdays, they very kindly upgraded us to a nicer room, and lovely it was too!
---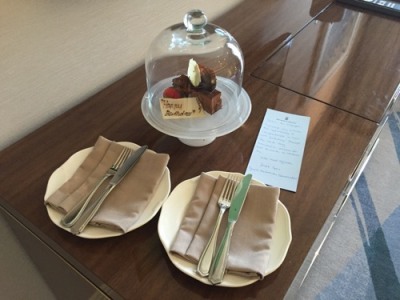 The Ritz Carlton
They also gave us some complimentary cake!
---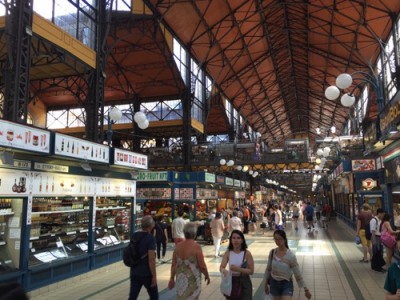 Great Market Hall
We took a walk around the town stopping at the Great Market Hall at the end of Váci utca (Váci street, one of the main pedestrian streets in central Budapest).
---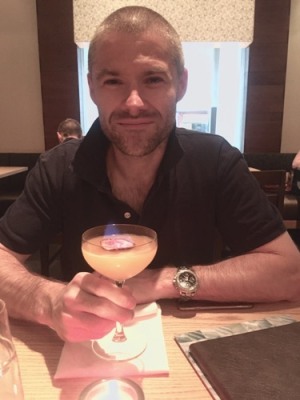 Nobu
We had our evening meal at Nobu. The restaurant was located just down the street from our hotel so getting home was nice and easy.
---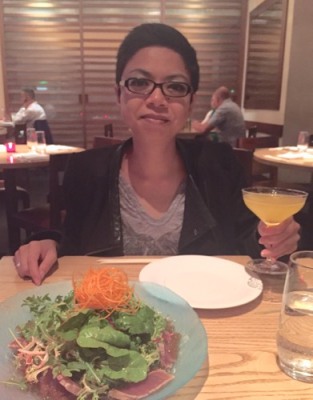 Nobu
Any excuse for sushi!
---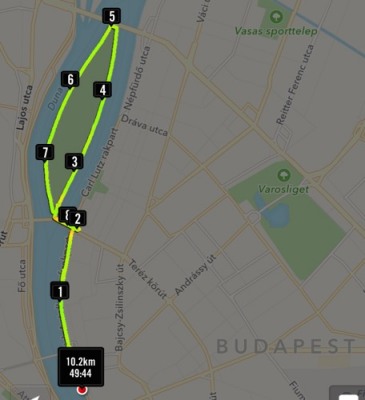 Nike+ run
Sunday 3 July, I started the day with a 10.25km run along the Danube. I made my way along the river to Margaret Island which had a dedicated running track around its edge.
---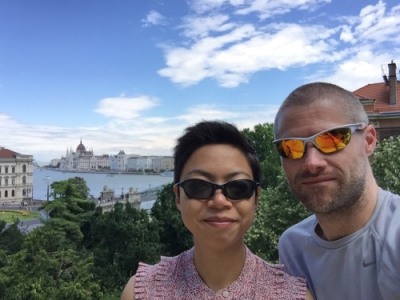 Us by the Danube
True to form, we spend the day walking around Budapest. First up was the Budapest Sikló, a short funicular railway taking tourists to Buda Castle. The queues were very long and the walk was only short so we made our way up to the castle on foot. That morning there appeared to be an organised cycle race that left a number of the roads closed. There was a great view of Budapest and the Danube from the top.
---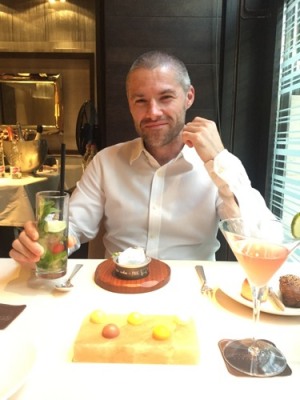 Costes
That evening we had dinner at Costes Restaurant. We had a tasting menu that, by the end of the evening, left us sooo full!
---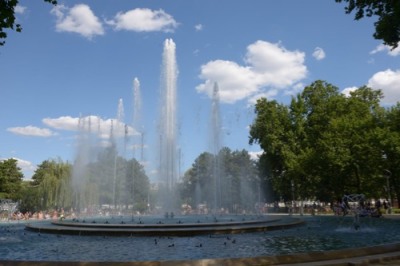 Margaret Island
Monday 4 July, we walked along the Danube to Margaret Island. Walked through the gardens and stopped for a coffee at Széchenyi Étterem. That evening we took another walk along the river, taking in the Chain Bridge, Buda Castle and the Hungarian Parliament Building at night.
---
Busking
While out for our walk we passed this guy playing bottles in the street.
---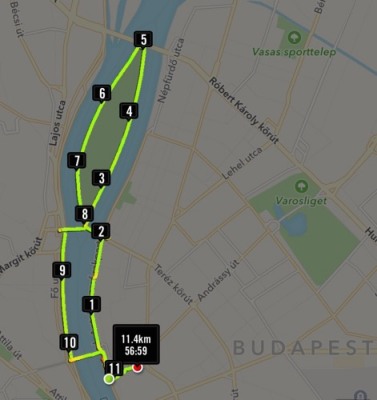 Nike+ run
Tuesday 5 July our last day and I had another morning run along the river and around Margaret Island.
---
After breakfast we took another walk around town, picking up a Rosendahl thermos water jug from Danish Interior Design a small store filled with interesting items (the jug keeps iced water cold for a week!). We made our way to St. Stephen's Basilica and had a look around inside - we weren't sure what to make of a hand in a glass jar - supposedly King Stephen's, the first king of Hungary.